KVGM "The Last Wave" (12/30/18)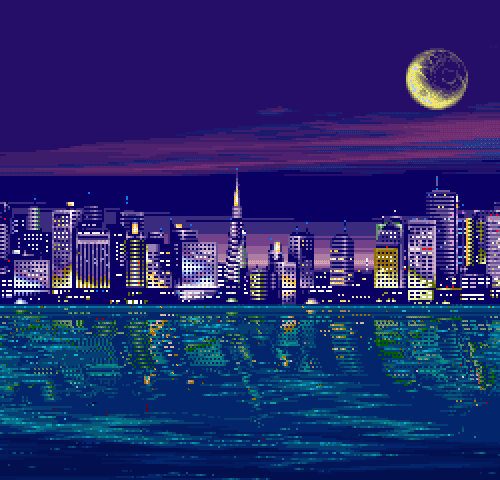 Do you hear that sound? Can you feel it? The cool ocean breeze in your hair, the salt on your tongue. It's the smooth crash of the Last Wave on KVGM with your host, Hammock, bringing you thirty minutes of the best video game jams(z) from all your favorite composers and consoles, each and every week from our beachside studio in sunny Aqua City. Sit back, relax, and get ready to catch…the Last Wave.
Come celebrate the final show of 2018 with plenty of chilled out tracks to help keep you warm and merry, including our first request of the show. As we head into the new year, get ready for a BIG collaboration between KVGM's The Last Wave and the boys at Rhythm and Pixels as Hammock will be a special guest on an upcoming episode dedicated to…wait for it…CHILL VGM! Shocking, I know.
Playlist
Emerge – Takayuki Ishikawa and Shinya Watanabe
(Diver's Dream, Sony PlayStation)
Game Over – Tomoo Kasahara and Music Worx
(Farland Story, Super Famicom)
BGM #3 – Manabu Kunieda
(De-Ja, PC-Engine)
Shop – Sachio Ogawa
(Sega Bass Fishing 2, Sega Dreamcast)
Area 3 – Keishi Yonao
(Hydefos, MSX2)
Chapter 4: Cappucci Island 2 – Takuto Kitsuta
(Detective Pikachu, Nintendo 3DS)
BGM 4 – Yayoi Wachi
(Magic Knight Rayearth 2: Making of Magic Knight, Sega Game Gear)
Staff Roll – Saori Kobayashi
(Inspector Gadget, Super Nintendo)
Special Request
Katamari Stars – Hideki Tobeta
(Katamari Damacy, Sony PlayStation 2)
Podcast: Play in new window | Download