KVGM "The Last Wave" (12/23/18)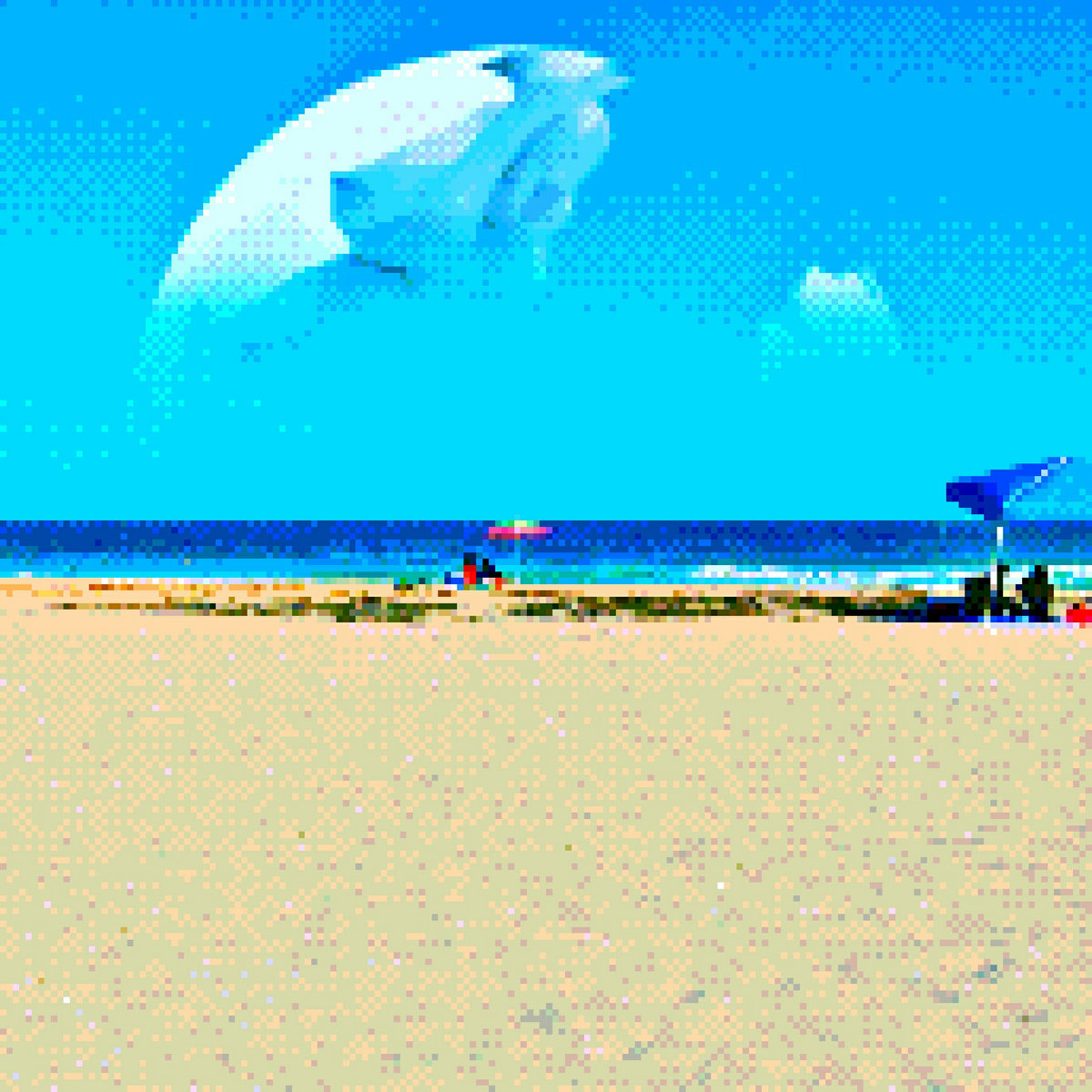 Do you hear that sound? Can you feel it? The cool ocean breeze in your hair, the salt on your tongue. It's the smooth crash of the Last Wave on KVGM with your host, Hammock, bringing you thirty minutes of the best video game jams(z) from all your favorite composers and consoles, each and every week from our beachside studio in sunny Aqua City. Sit back, relax, and get ready to catch...the Last Wave.
This week, we look back on the new video game music discovered over the course of 2018 and look forward to 2019 with our umbrellas up and sunscreen on. Happy holidays from everyone here at the KVGM studios and the Last Wave!
Playlist
Level 2 - Jim Andron
(Tetris CD-i, Philips CD-i)
Violet Sky - Satoshi Okubo
(Hotel Dusk: Room 215, Nintendo DS)
Flashback (Ranking) - Manabu Namiki, Kenichi Koyano, Hitoshi Sakimoto
(Armed Police Batrider, Arcade)
Title - Kinuyo Yamashita
(Tip Off, Game Boy)
Naughty Woods - Kyouko Anderson
(Ningen Konchuu: Nozoki, PC-98)
In the Wind - Helicon Soundworks
(Pangya Fantasy Golf, PSP)
Main Menu - Hikoshi Hashimoto, Kazuo Nakamura, and Takeo Suzuki
(Ultrabox 2 Go, PC Engine Duo)
Good Ending - Tomohiro Endo and Hiroshi Iizuka
(Majyuuou, Super Famicom)